Healthy Hair Ka Vaada with Himalaya
A review on #4FabulousHair Anti-Dandruff range
---
Like this post?
Show your appreciation to the author by rating and subscribing!
hair
haircare
himalaya
curls
curly hair
dandruff
shampoo
conditioner
hair oil
hair cream
himalaya hair care
himalaya personal care
hair care tips
aloe vera
tea tree oil
tulsi
chickpea
natural ingredients
Contribute to the discussion Alankrita Saikia
Monday, 25 Mar, 11:05 AM
Congratulations on your first blog post! Love the fact that you placed your honest views on the product. You go girl!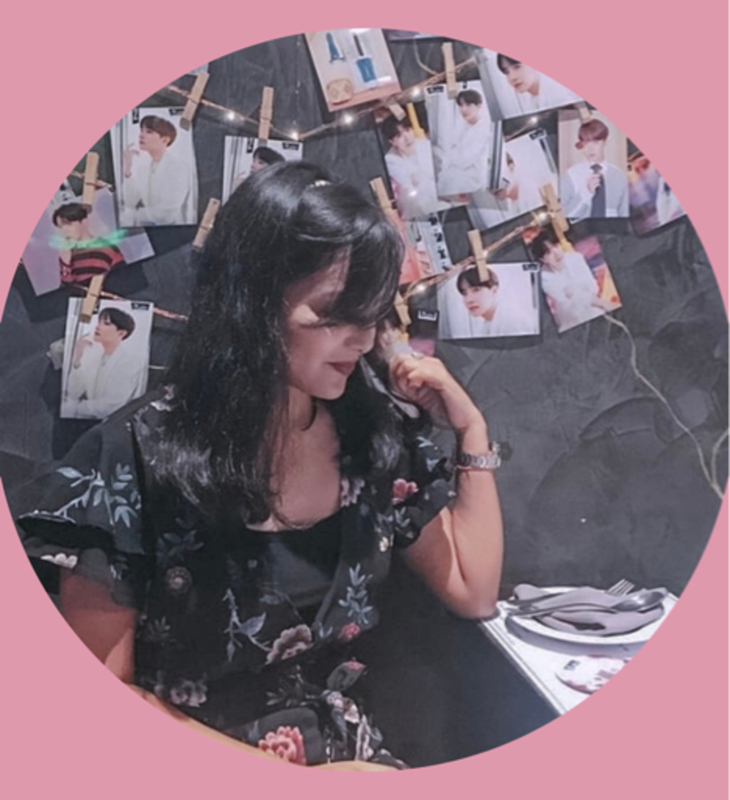 Trishna Das
Tuesday, 26 Mar, 12:00 AM
So glad that you finally started your own blog. Loved the review. Would love to see more blog posts. Xo indianbudgetbeauty.com